Unboxing Tunze bucket 'Holiday' 9012-145 for Tunze 9012 skimmers
Posté le 28 mars 2016 par
b92
After the unboxing of the Tunze Comline Doc Skimmer 9012, as well as the usage of the 9012 DC, here are some information and photos about the bucket 'Holiday' for these skimmers.
Skimmers 9012 usage
The skimmers of the 9012 series are very powerful. They can skim so much! With the bucket 'Holiday', it is possible to harvest a large amount of foam in the sending out of the bucket 9012 via the silicone tube, into another big bucket, for example. This will skim over a longer period or a large tank without worry.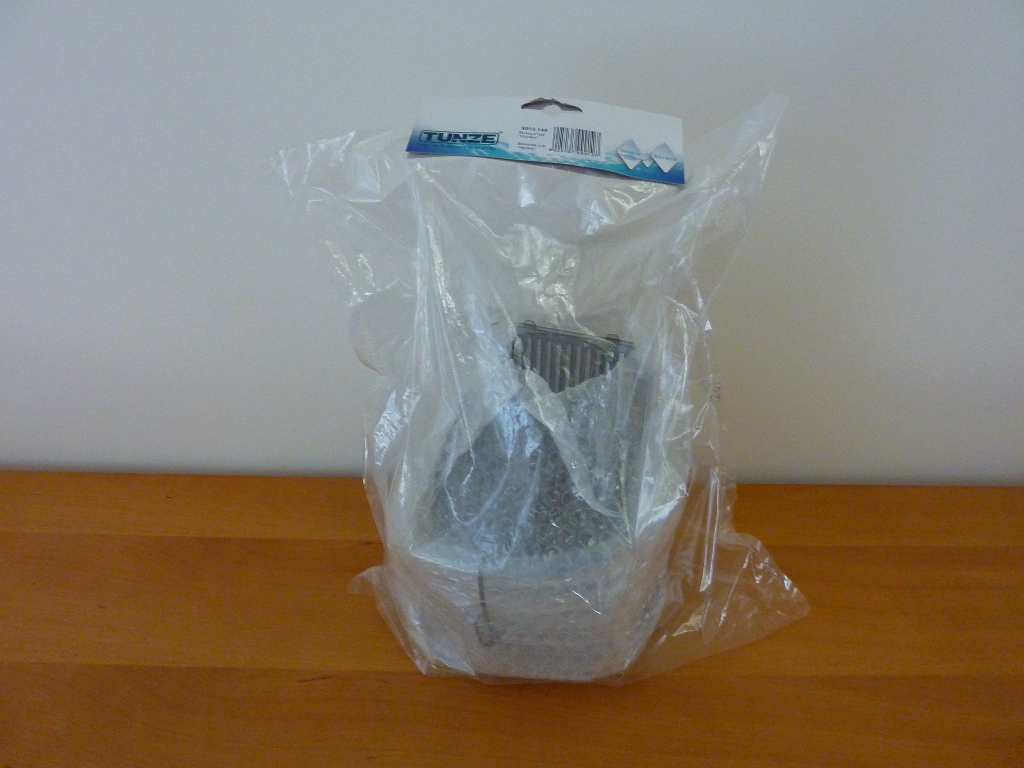 The 9012-145 bucket and the hose are delivered wrapped in bubble wrap and plastic.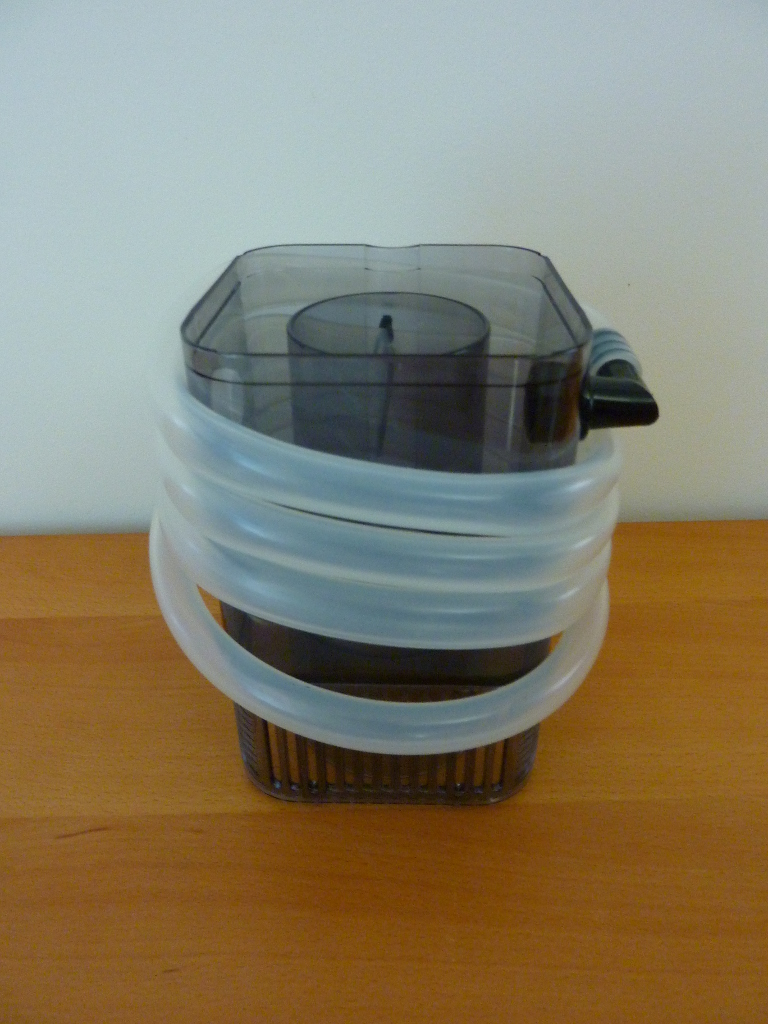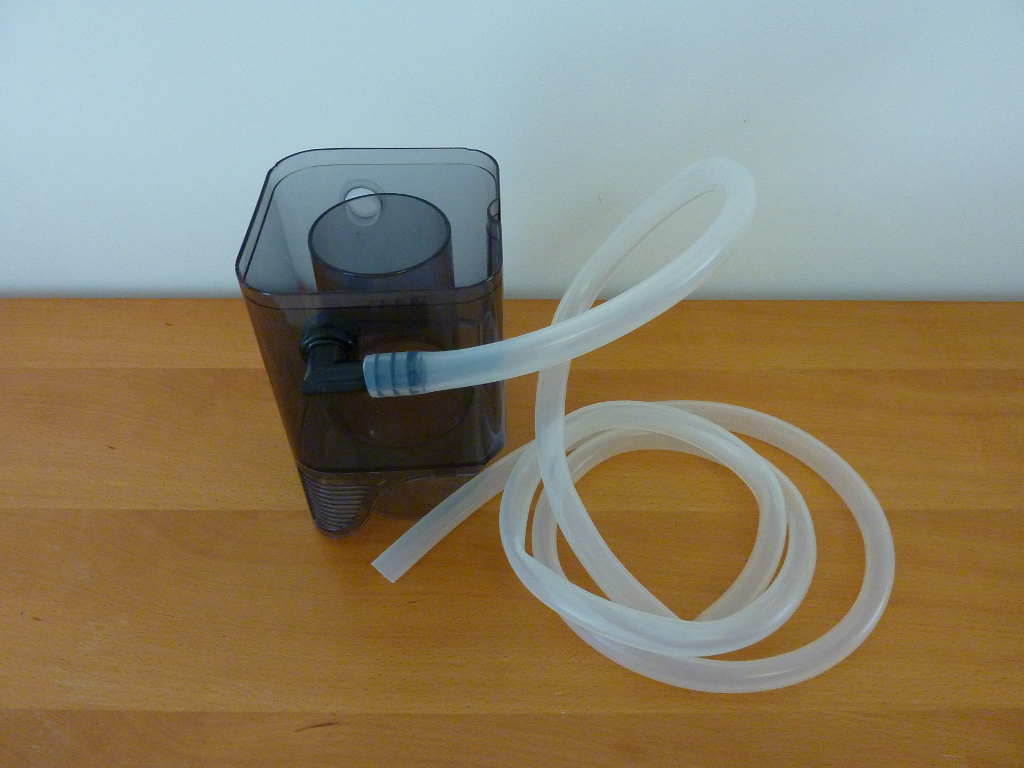 Bucket 9012-145 desctiptive
Bucket to replace the original one. An output location for the pipe on each side of the bucket, choose one that suits to you.
Silicone hose, 2 m
Retail price around 47€
Manufacturer information : Tunze 9012.145